Multiple Sclerosis hits the airwaves!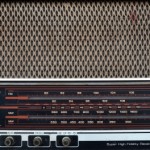 Hi friends-
Sorry I've been quieter than normal.  It's not for a lack of ideas as MS keeps making me crazy!  It's more because of the "not enough hours in the MS day" whine. But I promise a new blog in the near future.
In the meantime, I'm on the radio!  I bet you saw the title of this post and thought of Donna Summers 80's hit.  But no, it's me, on the radio.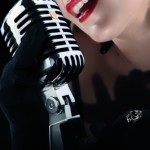 Thank you to The Authors Show which has interviewed me and is posting the interview today only, 10/5 only, until midnight.  I chat with the host, Linda Thompson for about 15 mins and you can access it at any time by clicking this link-                                         The Authors Show
The interview talks about MS Madness! A "Giggle More, Cry Less" Story of Multiple Sclerosis, MS and how humor helps me.
My very best to all of you my friends!
Yvonne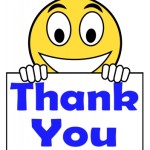 Image courtesy of anakkml at FreeDigitalPhotos.net
Image courtesy of Pixomar at FreeDigitalPhotos.net
Image courtesy of Stuart Miles at FreeDigitalPhotos.net